Events
Member Log In
Access our library of articles, videos and proceedings for members only.
International Tours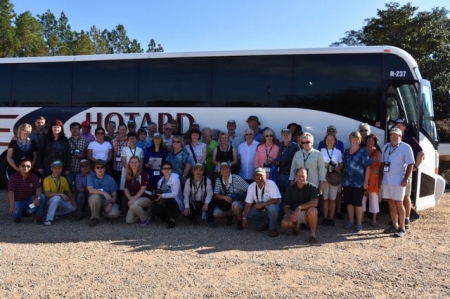 An experience of a lifetime - Join us on the next International Tour
The annual International IPPS Tours are hosted on a rotation basis by a different Region each year. The International Board meeting takes place during these tours. IPPS members are welcome and encouraged to join the tours which are an unique opportunity to visit different countries, meet fellow IPPS members abroad and seek and share globally.
View photos of previous International Tours here: International Tour Photo Albums

Future Tours:
Click on the links below for more information
Tour cancelled! 2021 International Tour - Western Region
June 2021
Tour cancelled! 2022 International Tour - Japan
September/October 2022
2023 International Tour - Southern Africa
February/March 2023