2018 Annual Conference: Book Now!
---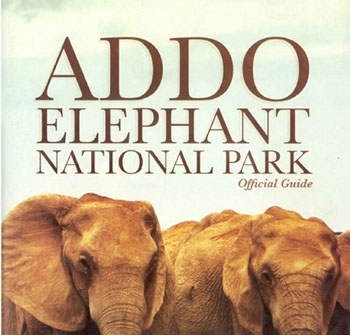 Click her to read the latest conference news
"I can without a doubt say that no other annual conference that we attend has assisted us as much as IPPS to grow our organization to where it is today . Every IPPS conference we attend provides us with a wealth of ideas and information. At these conferences you get the opportunity to rub shoulders with the top growers, marketing professionals and leading technical experts that our industry has to offer. If you are in any way involved in the green industry and want to move your business and its people forward, then the IPPS conference is a must."
Rick Carter Elands Nursery cc.