2019 IPPS SA Exchange Student - Elmien Coetser
---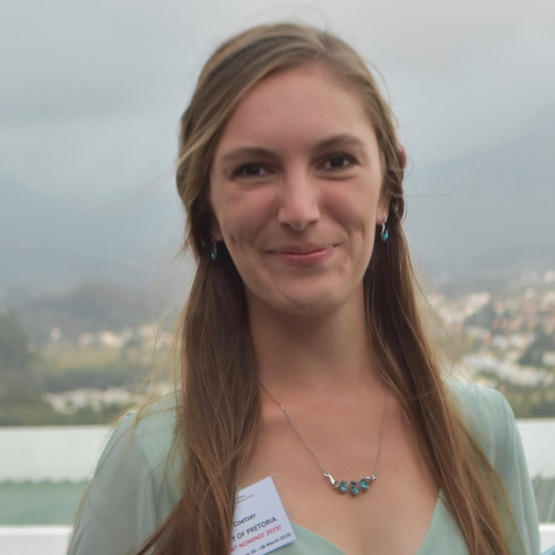 Congratulations Elmien!
Elmien has been chosen by the member delegates at the recent IPPS SA Annual Conference, to go to Australia in May 2019!
Elmien Coetser is a Masters (MScAgric Horticulture) student at the Department of Plant and Soil Sciences of the University of Pretoria. She has shown great enthusiasm in her horticultural studies, and received outstanding marks for her BSc degree, including the two undergraduate semester courses, Ornamental Horticulture and Nursery Management. She received training in micropropagation at the UP Tissue Culture laboratory on the Hatfield Experimental Farm. She is a quick learner, problem solver, does precise and thorough work, and has the ability to work independently. She is always eager to learn new 'things', she is also a good 'teacher'/ research assistant; helping other students in the laboratory, as well as carrying out other tutoring work. At Du Prins Wholesale nursery where she works on a part-time basis, the owner at Du Prins wholesale nursery is pleased with her work (plant propagation, website marketing, etc.) and mentioned to me that she shows remarkable skills and potential.
Elsa du Toit.