20th Annual Conference - Southern Africa 2017
---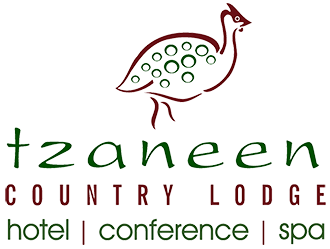 IPPS Southern Africa
20th Annual Conference & Tour – 2017
We'll be visiting the beautiful Tzaneen area!
Come and join the 2017 annual conference & educational tour to Tzaneen from Wednesday 1 March – Saturday 4 March 2017.
Travel by bus
The tour will start at Pico Gro in Midrand at 11:30 on Wednesday morning and will end there again on Saturday afternoon at 16:00. Part one of the tour will end on Friday at 12:00 with a bus taking those preferring to be home on Friday evening back to Midrand.
Flying in early Wednesday morning?
Please fly to OR Tambo and take the Gautrain to Midrand. The IPPS bus will depart 11h00 from the Gautrain Midrand station for PicoGro.
Where can I leave my car?
You can park your car, for your own expense, at the Midrand Gautrain Station or for free but at your own risk, at PicoGro.
Nursery visits
This conference tour promises to be a wonderful opportunity to see some of the best nurseries of the Tzaneen area. On Thursday we'll visit Colorweis Premier Growers and Du Roi Citrus Nursery. Friday we'll be going to Amorentia Nursery and Allesbeste Kwekery. Saturday morning you'll have the opportunity to brows around at Tzaneen Garden Centre.
Speakers
7 experts will share their knowledge and experience on Sustainable Nursery Practices on the Thursday and Friday morning conference sessions.
Prof Bob Geneve from the University of Kentucky in the USA will be our guest speaker from abroad. Bob is an active IPPS member of the Eastern Region of North America. We are so excited that Bob will be joining our conference tour and is willing to share his vast horticultural knowledge with us.
The contributions of the following great speakers will certainly ensure that the conference program will be a worthwhile learning experience with lots of relevant information:
A big thank you to: Prof Charlie Reinhardt, Herbert Stolker, Erika Oberholzer, Brian van Rensburg and Yolandi le Roux. We appreciate your willingness to participate in our conference.
Online booking open now!
Click here to download the beautiful tour program Yolandi compiled. The detailed program will be published soon. We'll keep you posted!
Click here to download the itinerary.