New IPPS SA President: Jason Myburgh.
---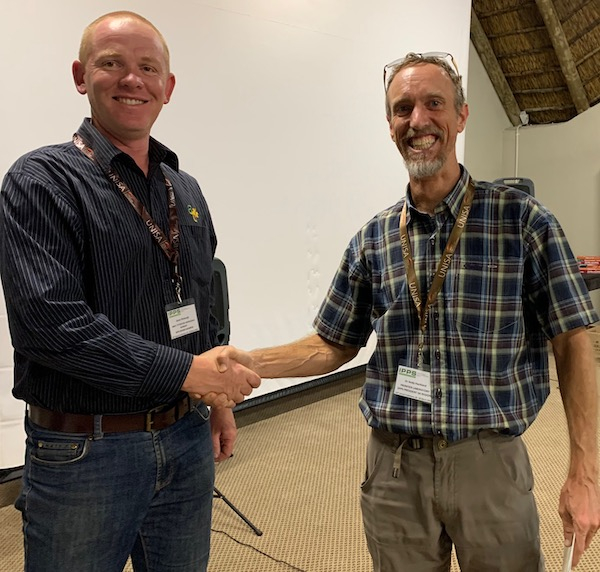 Congratulations Jason!
Jason Myburgh has been elected as the next IPPS SA President during the AGM held at the recent 23rd Annual Conference. Jason's term will be for two years, March 2020 - March 2022.
Jason matriculated in 1998 from General Smuts High School in Vereening. 1999 he worked for Brandmuller's Garden Centre. In 2000, Jason decided to move to the production side of horticulture and started working for Andy Titterton Wholesale Nursery as a student horticulturist. Soon he was promoted to the position of Production Manager.
Jason completed his degree in Horticulture with UNISA in 2010. He loves the bush and being outdoors.
After 20 years in the Industry, Jason is looking forward to serve as President of IPPS SA for the next two years.