Robert Lyte, 2016 Exchange Student from Australia
---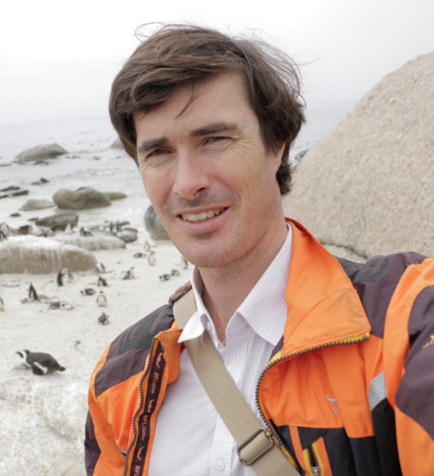 South Africa is an amazing country with a lot of diversity. The highlight of my trip has been the visit and study of plants in the Cape Floral Kingdom. I am looking forward to sharing some of the knowledge I have gained with my class in horticulture back at home and continuing to apply my knowledge in future horticultural work.
I have been in very good hands with Monique at Kirstenbosch Botanic Gardens, visiting several tree and retail nurseries in the surrounding area around and in Cape Town. We also visited the Cape Point National Park and saw some amazing native Fynbos in that region.
An unforgettable highlight was a hiking trip with Anthony Hitchcock into the Table Mountains National Park to collect Staavia Radiata, and some Erica species cuttings to propagate in the nursery at Kirstenbosch. I also climbed the mountain behind the Kirsten Bosch Botanic Garden to view some flowering geophyte fynbos, and some erica species that grow in the sand soil around the summit.
Overall it was a wonderful experience, and I have been greatly impressed by the beauty of South Africa, and friendliness of the people I have met. Definitely a place to visit again if I get the time.