The Journey and the Experience
---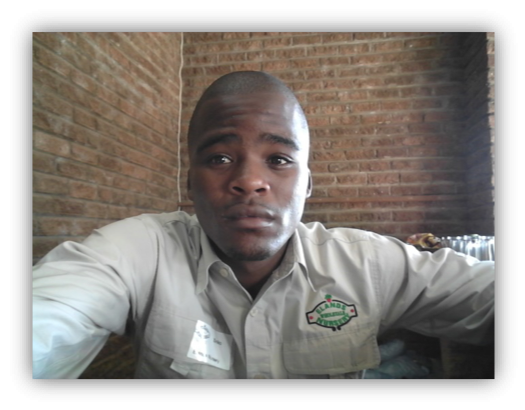 Ziniko reports on his great Australian experience!
The 3rd May 2017 was the day I was waiting for. It was like a dream come true. I was so nervous but happy at the same time because it was even my first time going out of the country. I travelled via Dubai for 22 hours to Perth and received a warm welcome from David Hancock and His Wife Jan Hancock. I was Accommodated by David and his wife for 3 days and 3 days with Bree (2017 Australia exchange) before the pre-conference tour.
Going to Australia was a great experience and was like a dream came true! I would like to encourage young horticulturist to work hard and join the Society that "Seeks and Shares". This is a life time opportunity that one can grab with both hands and make use of it. To all South African Horticultural institutions from botanical gardens to retailers, please bear with students because most of students that do horticulture don't know what horticulture entails.
Thank you IPPS Members. My special thanks to Elands Team and Judy.
Download Ziniko's detailed report:The Journey and the Experience