Presidents Report December 2021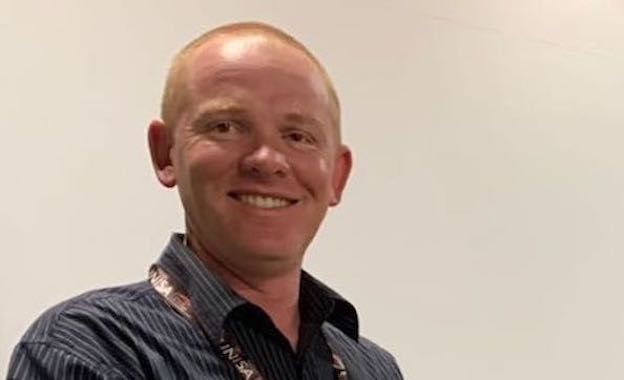 As the year comes to an end, we can look back at 2021 through IPPS eyes and say it has been a year of forced changes. We are slowly getting used to the new norms of our modern way of life, with the looming thought of COVID 19 in our minds. That said we have all come through it. For me personally one saying comes to mind, "Necessity is the mother of invention."
We are forced to think of new ways to do things, for example, the entire year consisted of ZOOM meetings as opposed to sitting down with the board face to face. This did make organization more challenging, but I think as a board we all pulled together. We unfortunately lost two long standing members, Clive Mullet and Margrietha Smidt, both to cancer earlier this year.
Due to extensive COVID 19 restrictions and health concerns, it was decided to cancel our 2021 conference.
With the strain of travel restrictions and no conference this year, we unfortunately saw a drop in membership, however, we hope to improve this in 2022 if the situation allows.
We are hoping to send our 2020 Exchange Student, Sizwe, to Australia if their conference materializes within the lockdown restrictions.
Despite the challenging year, it has been encouraging to see how resilient our industry is and that they are always willing to help one another.
I trust 2022 will be a year where many of our challenges can be overcome as we all get used to our new norm for 2022. One thing to remember is that this pandemic will pass, and we will all look back on it knowing we learnt to do things in new ways.
Thank you to all the other regions for their support as this has been an exceptionally tough year as IPPS board, but as a board we made it work.
I look forward to having a successful conference in 2022 and visiting some interesting nurseries and learning once again as we all do in the greater IPPS family!
Thank you very much to all our members and sponsors for making this year possible.
God bless and enjoy the growing experience.
Jason Myburgh
IPPS President
Southern African Region